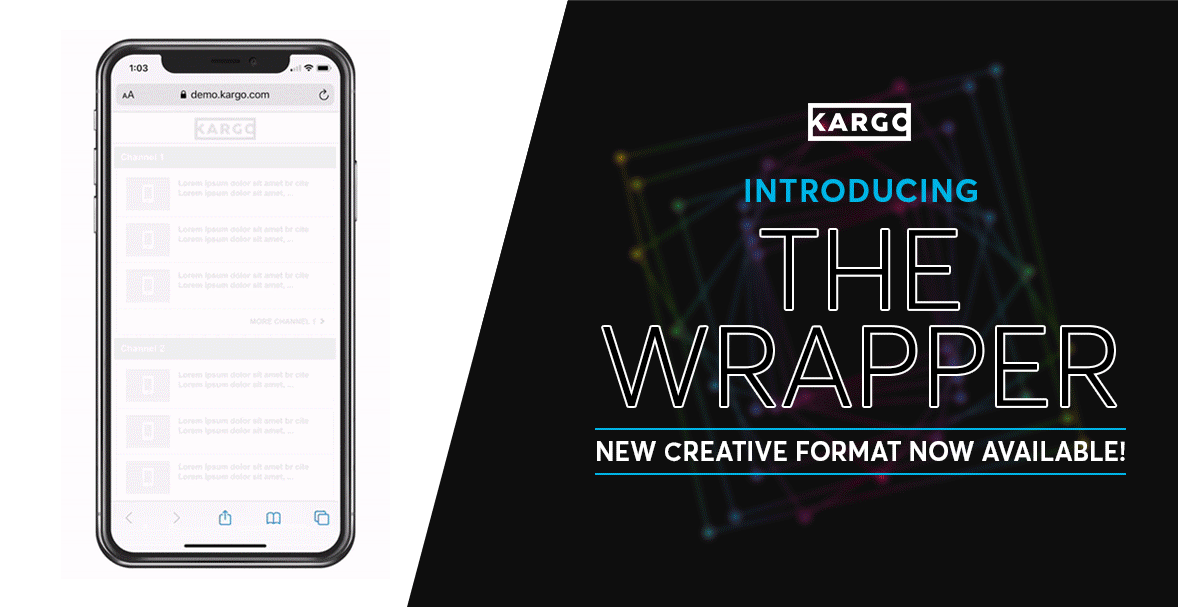 I recently celebrated my birthday. It was, as one would suspect, a very fun day. My Instagram mentions were flowing in, my call log was active and my text alerts were rampant. I couldn't help but smile when I received my first "Happy Birthday" iMessage that morning. While we all know too well iPhone's infamous celebratory confetti and balloon animation that automatically triggers upon reading a "Happy Birthday" message, that initial text still took me by surprise. Call me soft, but I couldn't help but feel all the feels.
As a product developer at Kargo always looking for inspiration, it got me thinking. As humans, emotions influence our every minute of everyday, therefore influencing nearly every decision we make. Brands that understand the power of emotion seek to establish a connection with audiences in order to foster higher brand metrics such as awareness, favorability and recall to ultimately build loyalty.
However, how is a brand to successfully capture emotional and enjoyable moments in their digital advertising when banner blindness is a real challenge? Consumers now anticipate banner ads within the page feed, subconsciously often grazing right over them without ever noticing.
I was determined to develop an ad solution that captured users attention while eliciting emotion similar to the way iPhone's birthday iMessage did for me.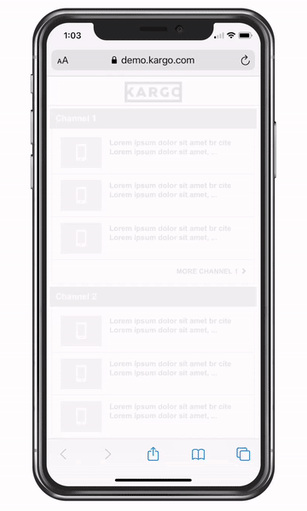 Introducing… The Wrapper!
Surprise and immerse audiences into your brand by framing the screen with The Wrapper's highly visual ad experience!
Capitalizing on the outer border of the mobile screen, which is typically dead space, is unexpected, thereby effective at capturing user attention and combating banner blindness.
How It Works: The experience begins with assets wrapping the border of the screen for 2 seconds before retracting, leaving only the adhesive banner at the bottom. Allowing the user to scroll uninterrupted throughout the experience keeps with Kargo's non-intrusive standard and maintains quality UX that users appreciate.
The Proof: After thorough testing of The Wrapper across our premium network of publishers, simply adding this enhanced design element to your standard hover unit has proven to generate a 2x higher CTR.
We invite you to experience first-hand what the hype is all about. As we embark upon Q4, let the Branded Takeover allow your brand to stand out amongst the crowd and earn your audience's coveted attention.
LEARN MORE ABOUT HOW TO ADD THE WRAPPER TO YOUR NEXT CAMPAIGN!