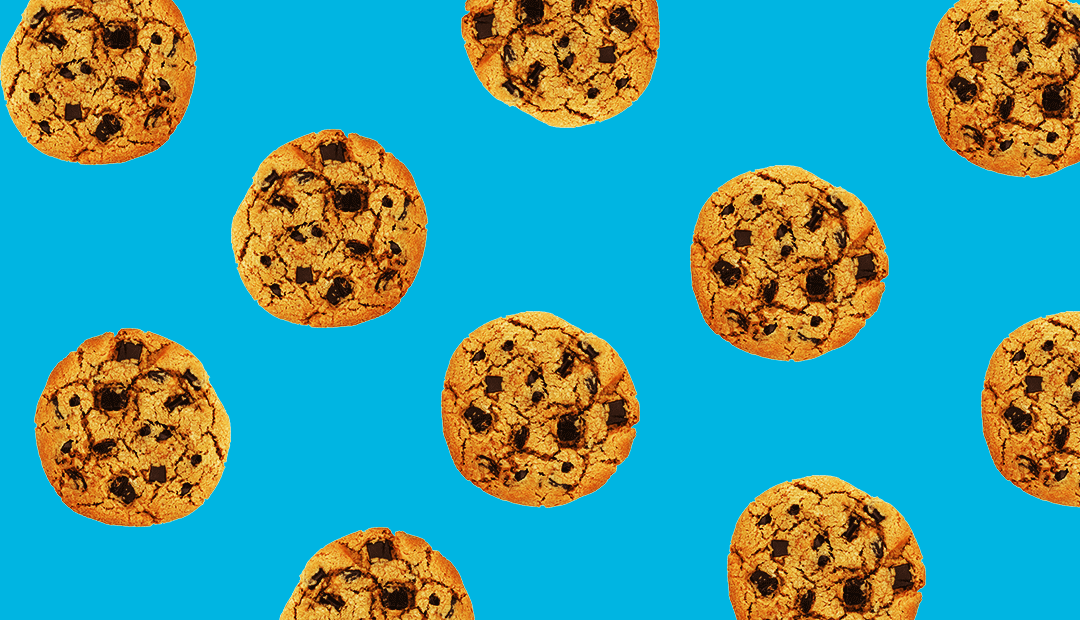 The Challenge
Apple's ITP restrictions1, changes to Google Chrome2, in addition to Firefox's Enhanced Tracking Protection3 (though limited in impact due to usage on mobile) while intentioned to improve privacy for users, are largely impacting advertisers dependent on 3rd party cookies used to identify and activate against target segments.
With fewer bids against iOS users' ad requests, this results in a severe under-valuation as campaigns are being largely delivered against Android users -- at least while their cookies are still accessible. This is a huge miss given iOS users comprise nearly 54%4 of the market and spend twice as much as Android users5.
As 3rd party cookie accessibility to marketers slowly diminishes, targeting off of publishers' first party cookies presents its own list of challenges:
It requires matching each of your segments against a publisher's data pool on an individual basis (think back to the days of having to work with 20 different publishers separately before the rise of an aggregator)
Audience matching doesn't solve for cross-domain tracking
Any attempt by Apple and/or Google to provide their own IDs to enable such identification and cross-domain tracking has the potential to run into anti-competitive practices
Research has confirmed mobile is now the single most-used platform for media consumption, making it a key component to a brand's overall marketing strategy6. So the challenge becomes, how do you reach the right audience in a cookie-less world?