Kargo's Curated Marketplace Boasts Less Than 0.3% of Invalid Traffic Following Implementation of White Ops' MediaGuard.
With industry standards at 3-5% this achievement reinforces Kargo's zero-tolerance policy for fraud.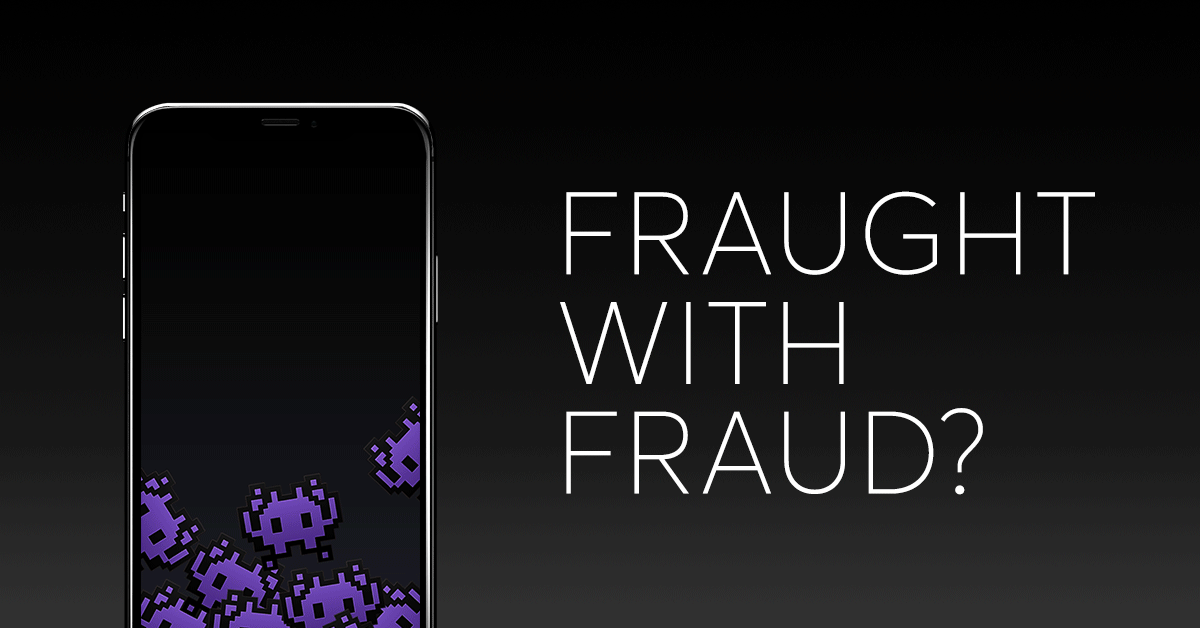 A letter from our CEO:

$5.8B is expected to be wasted on digital ad fraud in 2019. This is a serious problem that we as an industry can no longer ignore.

It has been my personal mission to curate the cleanest and most transparent marketplace that acts as a safe haven for marketers. You can trust that your marketing messaging is appearing on the highest quality publishers and served to humans (not machines). In an industry filled with uncertainty, you can take advantage of our hard work by accessing our marketplace.

We are thrilled to finally be able to independently validate what we have been working tirelessly to achieve. This accreditation from White Ops is an exciting milestone for Kargo as we are working towards setting the new standard in advertising and challenging our peers to join in this mission.

It's time we do our part to better the industry and return to rewarding the highest quality context and content. We will continue to innovate and challenge the status quo, and in doing so, work with the best partners. We are open to collaboration. Don't hesitate to reach out with any opportunities.

Cheers!
Harry Kargman
Founder & CEO
Kargo
Read the full article below!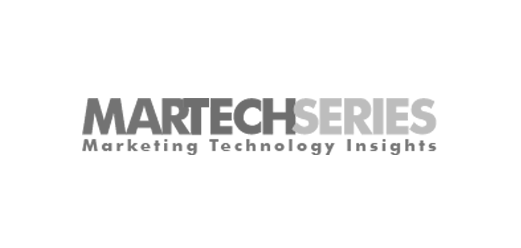 May 29, 2019
Kargo, the leader in mobile brand advertising, announced that after implementing White Ops' pre-bid prevention product, MediaGuard, it has achieved less than a 0.3 percent invalid traffic rate. In comparison, White Ops' fourth Bot Baseline report, released in partnership with the Association of National Advertisers (ANA), found that the average invalid traffic rate for Mobile Display advertising is between three and five percent. Attaining significantly lower fraud rates than the industry is a testament to Kargo's concerted efforts in their war against ad fraud.
Kargo is an invite-only, inventory enhancing SSP, curating 100 premium publishers that represent over 400 sites including NBC, CBSi, Buzzfeed, Penske Media, and Scripps. Kargo carefully hand-selects partners based on stringent criteria including brand recognition, vertical, and demographic audience to ensure that each publisher is providing quality content that is attractive and brand safe for advertisers. Kargo scores all partners on a monthly basis to guarantee and uphold quality control. Publishers are graded against multiple factors including scale, viewability, brand safety, match and response rates.
"Our mission is to support premium publishers in order to provide our clients with the safest, cleanest, most trusted, and highest quality advertising experience," said Kargo CEO Harry Kargman. "For Kargo, this is an order of magnitude and the verification from White Ops is an incredible validation of our work, which furthers our zero-tolerance policy for fraud. Adding to our existing certifications and accreditations, we are setting a new gold standard for the industry."
In the fourth Bot Baseline report, White Ops found that illegitimate traffic sourcing is declining. Less sophisticated cybercriminals have abandoned their obvious blunt approaches, however, they have been replaced by even more sophisticated ad fraud schemes manifested in new, creative forms.
"With criminals evolving how they target and infiltrate the digital advertising industry, organizations must take a proactive approach to manage the problem. This sets the stage to close the profit window on ad fraud in the coming years," said Michael Tiffany, President and Co-Founder of White Ops. "Our latest report raised challenges that continue to stare us in the face, but with industry-leaders like Kargo making fraud prevention a priority, we remain optimistic about the future."
Along with White Ops' recent findings, Kargo's ad fraud fight has set a new precedent in the industry with 100 percent compliance with IAB ads.txt. The Kargo marketplace is available directly through the Google Marketing Platform, The Trade Desk, Xandr/AppNexus, Adobe, MediaMath, Adelphic and indirectly through Bidswitch and Index Exchange.
Article originally published on MarTech Series.