The Challenge
Apple's ITP restrictions1, changes to Google Chrome2, in addition to Firefox's Enhanced Tracking Protection3 (though limited in impact due to usage on mobile) while intentioned to improve privacy for users, are largely impacting advertisers dependent on 3rd party cookies used to identify and activate against target segments.
With fewer bids against iOS users' ad requests, this results in a severe under-valuation as campaigns are being largely delivered against Android users -- at least while their cookies are still accessible. This is a huge miss given iOS users comprise nearly 54%4 of the market and spend twice as much as Android users5.
As 3rd party cookie accessibility to marketers slowly diminishes, targeting off of publishers' first party cookies presents its own list of challenges:
It requires matching each of your segments against a publisher's data pool on an individual basis (think back to the days of having to work with 20 different publishers separately before the rise of an aggregator)
Audience matching doesn't solve for cross-domain tracking
Any attempt by Apple and/or Google to provide their own IDs to enable such identification and cross-domain tracking has the potential to run into anti-competitive practices
Research has confirmed mobile is now the single most-used platform for media consumption, making it a key component to a brand's overall marketing strategy6. So the challenge becomes, how do you reach the right audience in a cookie-less world?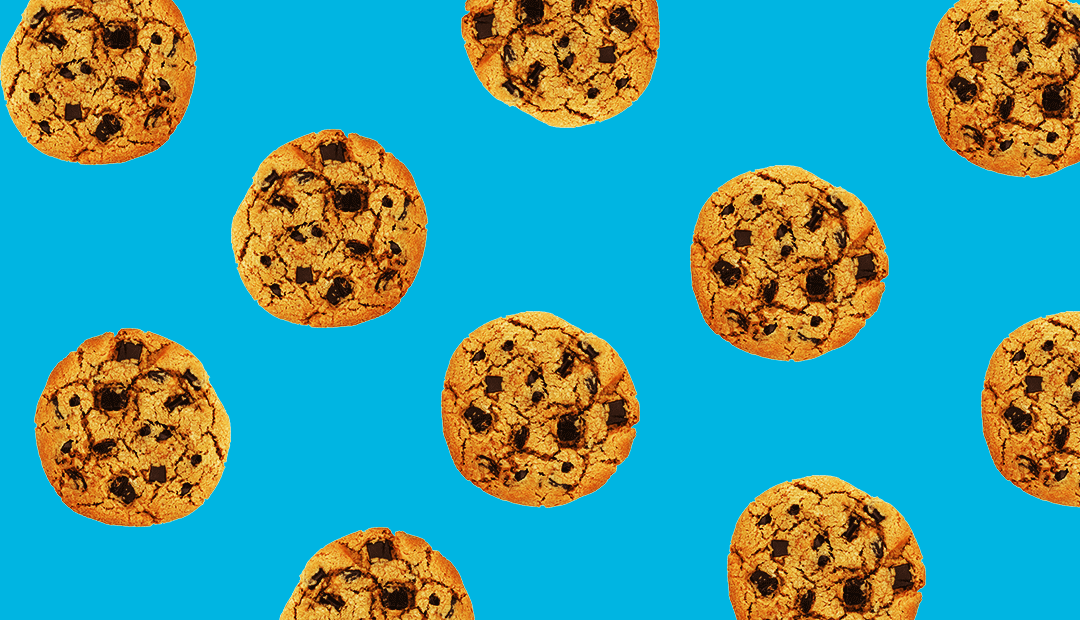 The Fix
There is no doubt that navigating this treacherous terrain can be intimidating, but it is not impossible. Below are some best practices to help you increase the effectiveness of your advertising campaigns:
1. Smaller, Transparent Marketplaces
Look for partners that are 100% Ads.txt verified, TAG certified, WhiteOps approved and allow you to pick the publishers you can work with.
The absence of persistent cookies not only limits targeting capabilities but also limits control over other cookie dependent factors such as frequency capping. Without transparency into where your ads are running, the lack of cookie data puts the integrity of your campaign at risk with every impression served. Working with smaller, highly specialized and fully-vetted supply partners serves as a level of reassurance for marketers knowing their ads are appearing in a moderated, brand-safe, fraud-free, trusted environment.
2. Contextual is King
Contextual is having a comeback of sorts and justifiably so, with new forms of environment targeting taking shape – sentiment, emotion, article length etc. – that enhance campaign performance by identifying content that enhances brand recall.
Kargo has seen tremendous success in this approach - identifying publishers that over-index for a certain target audience and layering on emotion and sentiment to further deliver the brand's messaging within the right context.
Just always make sure to understand how context is being identified by the partners you are working with – at Kargo we use ComScore, IBM and other proprietary tools.
3. Device Graphs
In instances where audience targeting prevails as a key strategy, consider leveraging the demand/supply platform's Device Graph. As the industry aspires towards a Universal ID, a platform's existing Device Graph has proven an effective tool - given its scale and ability to work across multiple supply partners or publishers.
However, it is important that you always do your due diligence before buying-in to understand if the value of the device graph (how it is built and operates) matches your needs. Each level of persistence in the cookie space is different and, as a result, will vary depending on whether the device graph is leveraged on the demand or supply side.
Kargo has its own graph that can be activated through a variety of direct integrations. We are happy to provide you with more details on how it works and share with you some statistically relevant results.
The Bottom Line
We live in a world where change is the only constant – what is in one day is out the next, and what was once considered old quickly becomes new again. The key to success is being nimble, forward-thinking and using common sense. In the face of consumer privacy laws, antitrust regulations and fraud scams, we cannot continue to rely on 3rd party cookies alone as the determining factor of success when it comes to mobile advertising.
It's time you start diversifying your efforts with a multi-strategy/blended approach with trusted, high-quality partners at the forefront.
1 - https://digiday.com/marketing/what-is-itp2-2/
2 - https://martechtoday.com/googles-chrome-will-change-cross-site-cookie-handling-aggressively-tackle-fingerprinting-23329
3 - https://venturebeat.com/2019/06/04/firefox-enhanced-tracking-protection-blocks-third-party-cookies-by-default/
4 - http://gs.statcounter.com/os-market-share/mobile/united-states-of-america
5 - https://www.businessinsider.com/apple-users-spend-twice-apps-vs-android-charts-2018-7
6 -https://www.emarketer.com/content/average-us-time-spent-with-mobile-in-2019-has-increased