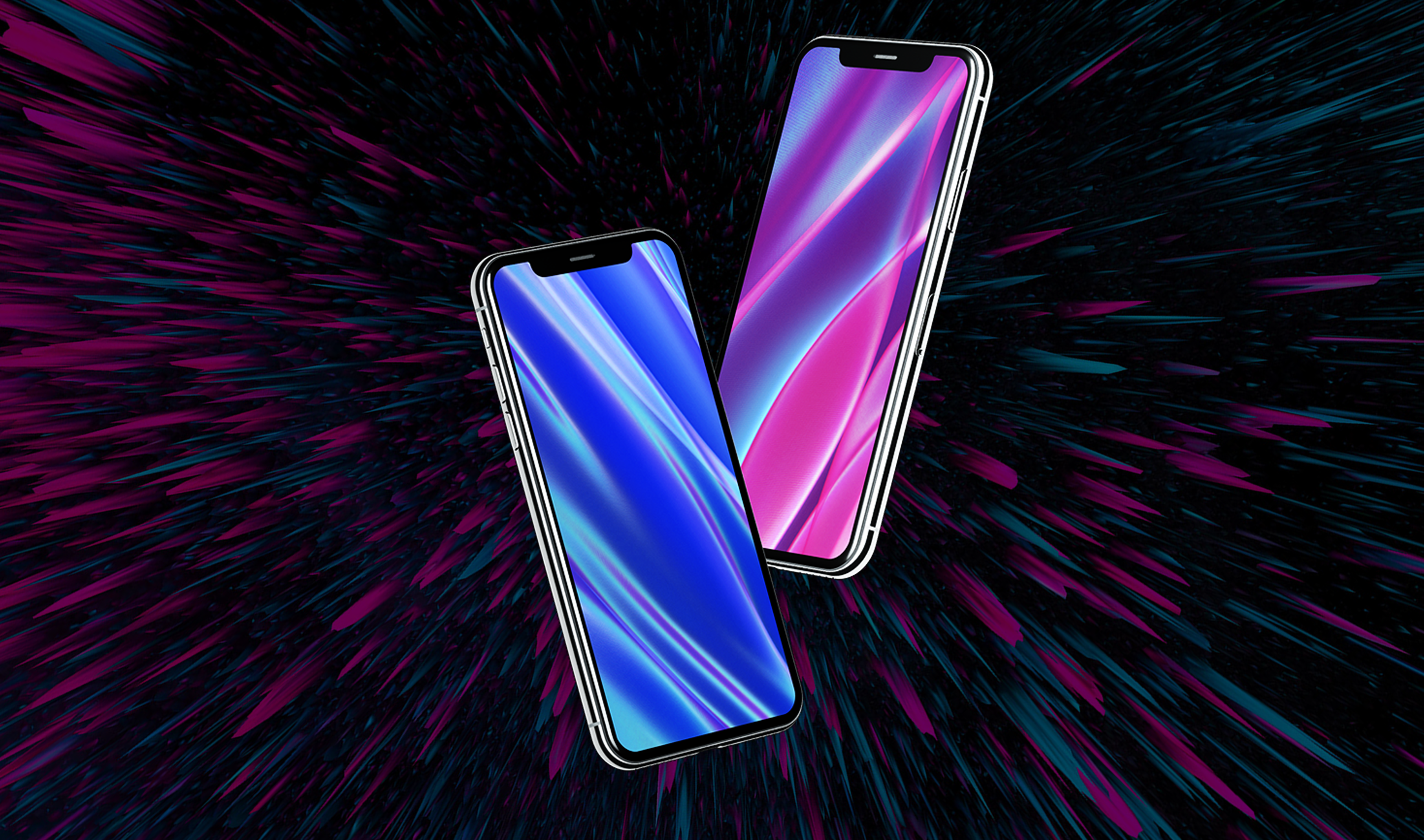 Update from 2017's landmark Web vs. App report presents new opportunities on mobile for advertisers
New York, NY - July 23, 2019 - Kargo, the leader in mobile brand advertising, today released its 2019 Web vs. App Report in conjunction with Verto Analytics. The report acts as a sequel to a study Kargo conducted in 2017, which now finds mobile as a key component to a brands' overall marketing strategy. This year's edition seeks out to answer how much of their budget brand marketers should allocate to mobile web versus in-app.
Today, mobile devices are the single most-used platform for media consumption with almost four hours of use per day, slightly ahead of television usage. On top of this, devices are becoming more advanced, apps are introducing new features, and consumer behavior is shifting in terms of how they interact with the most popular apps today. Kargo's new research provides insight on how these changes are impacting advertising in 2019, revealing the top findings:
Web is the number one source of time spent on mobile. While mobile usage has increased over the past two years, app use preferences have changed. Average time spent on Facebook has declined, and consumers are splitting time amongst other top apps, leaving mobile web as the dominant single platform.
In-app web usage is still a significant amount of time spent in app. About nine percent of Facebook app usage is spent on web content while some apps such as Flipboard, facilitate even more web traffic.
Mobile web offers unique and high value advertising opportunities. App usage is primarily limited to social, entertainment (e.g. video), and games. Contrarily, mobile web usage spans across all categories of content and includes the most high-value categories such as automotive, shopping, and finance.
In Kargo's 2017 study, mobile web represented about a quarter of all time spent on mobile, just behind Facebook. Today, the mobile ecosystem has become more fragmented and consumers are spending a higher proportion of time in apps like YouTube, Gmail, and Instagram. Consequently, mobile web and Facebook share of time spent have each declined as a proportion of total time spent. However, mobile web is now the single most used platform and represents about 17 percent of all time spent on mobile.
"We've been fortunate to partner with incredible brands, working with them to ensure their platform of choice is the most relevant for them," said Ryan McConville, President and COO at Kargo. "Our research shows that mobile web benefits enormously from accessibility and reaches a majority of all mobile device users - a key component they should take into consideration as they look to build out their overall mobile strategy and engage with more consumers."
When comparing the proportion of time consumers spend on each category by platform, Kargo's research also revealed disparate differences in how each is used: consumers use apps almost exclusively for photo & video, games, or social content, whereas mobile web is preferred for categories related to automotive, search & reference, business, or real estate. When considering where to advertise, it's important to consider which platform offers the most relevance for the given brand. Apps offer a multitude of social content and games, while mobile web offers relevance in high-value advertising categories.
For more information on Kargo, visit Kargo.com
Download the full white paper by clicking below: